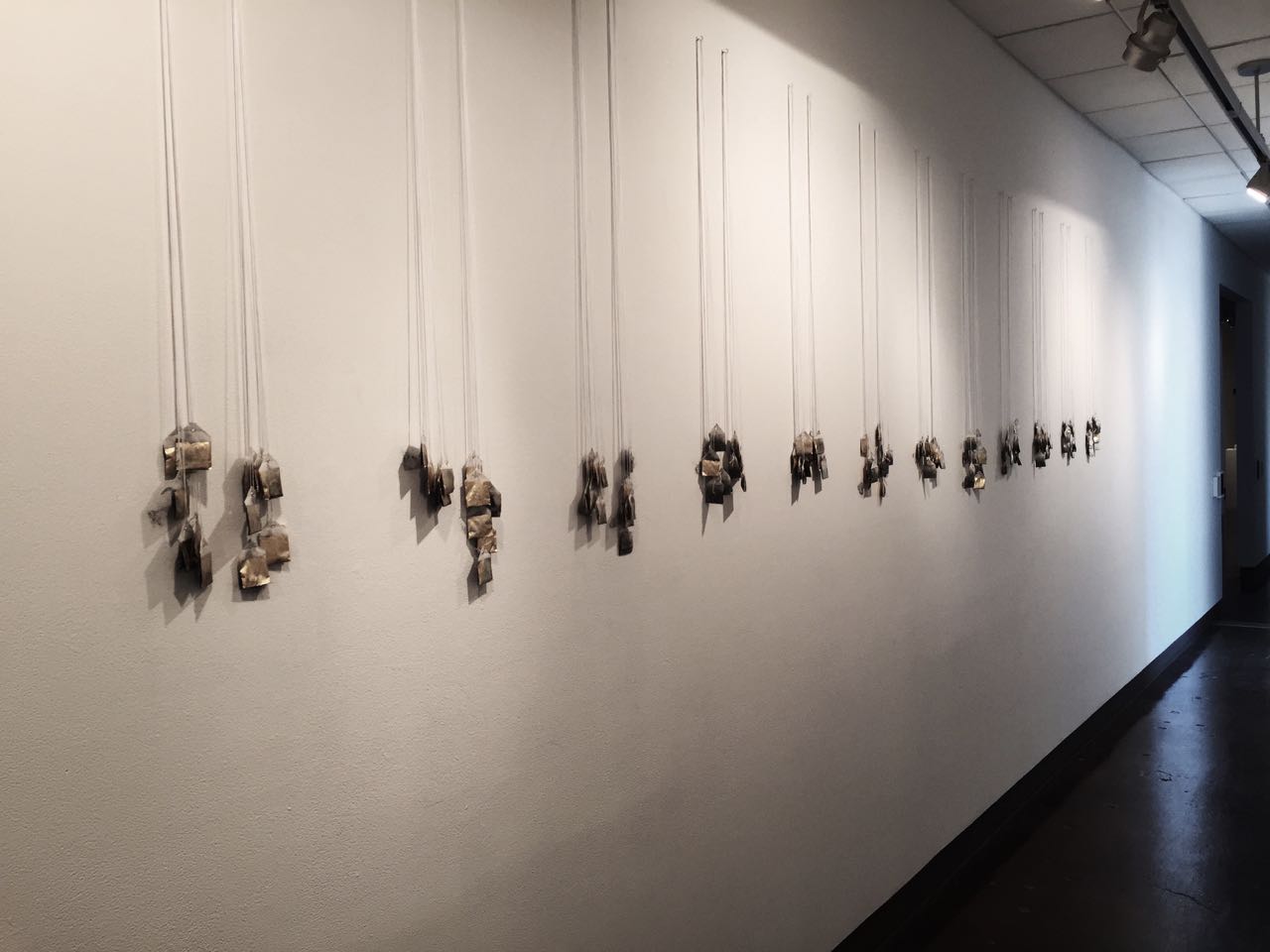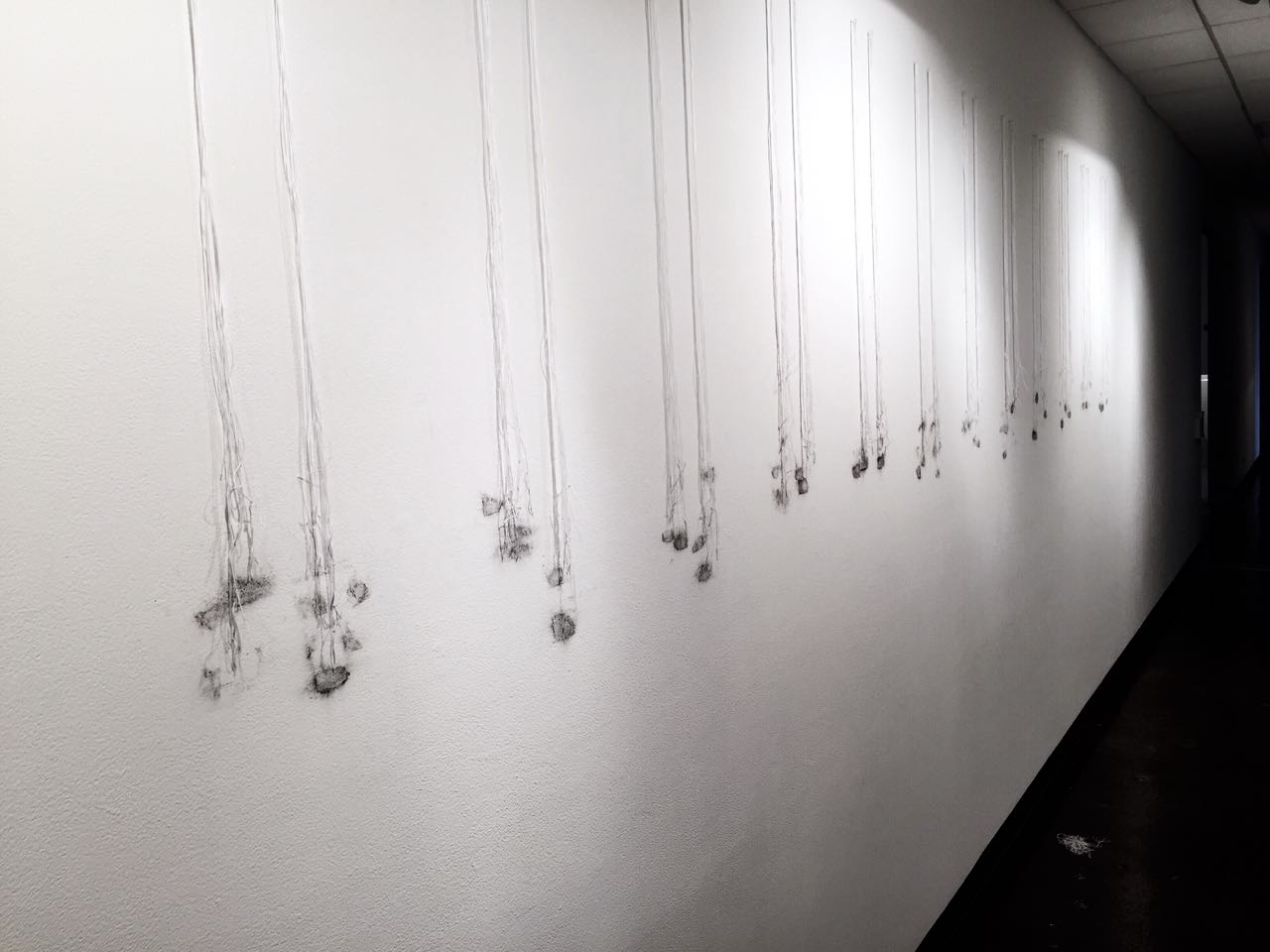 An exhibition of work by current and past participants of the MFA Art Practice program, curated by Jacquelyn Strycker and Allison Hewitt Ward

Participating artists include: Daniel Allegrucci, Nat Castañeda, Angela Conant, Alexandra Hammond, Seirin Nagano, Andrew Prieto, JD Raenbeau, Laura Scandrett, Yasmeen Sudairy, Kevin Townsend, Tribble & Mancenido and Richard Walshe.

The exhibition will run from February 28th - March 14th.

A closing reception will be held on Thursday, March 12th from 6:00PM - 8:00PM.